Impulse. Action. Visualization.
How digital purchasing starts with an impulse.
digitizes and visualizes processes
simple handling
no training necessary
applicable universally
easy entry into digitalization
We invite you to join us in the beer garden and experience the smart shopping method live.
At the same time, we will look at the process in the company.

All is still well.
The glass is full.
So cheers for now.

The order time (=impulse) is reached.The thirst still far from quenched, so a reorder should be placed (=action)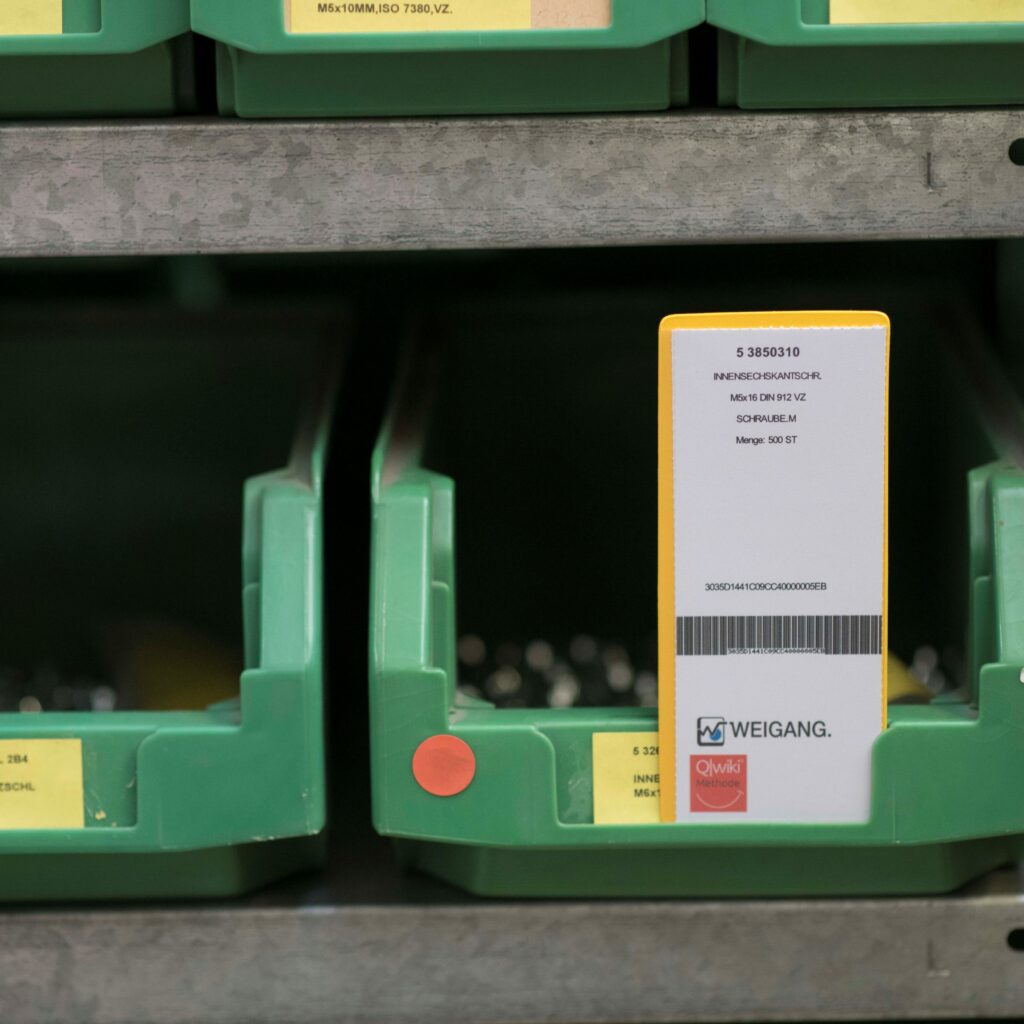 Strategic purchasing did its job well and built the right supplier portfolio.
Therefore, the delivery is timely, just before the "last reserve" is used up.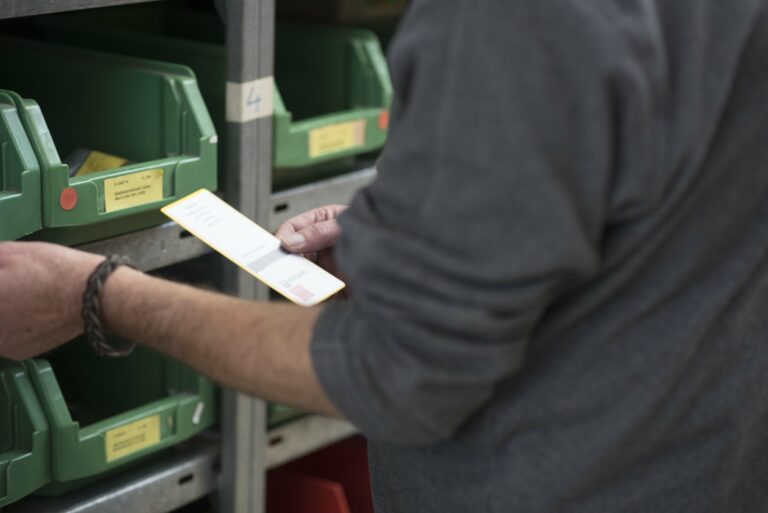 The process can start all over again.
The people on site decide for themselves when to reorder.
Simple. Active. Do.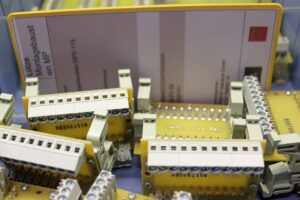 Everything starts at some point. To digitalize a process like this, all you really need is the will to actually do it.
Most of the time, scheduling is done in a similar way – as we all know, demand doesn't fall from the sky. The only difference is that this demand has to be entered into some system via a keyboard.
This can be done smarter and more digitally with QuWikiON and smartPRO.
Cheers! 🙂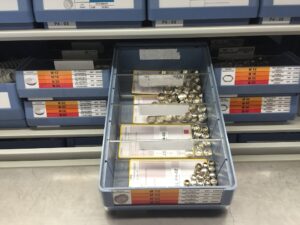 Dispositive. Ordering machine. smartPRO.
Our expert for your digitalization project.