Purchasing — as smart as a smile
Digital purchasing as the standard.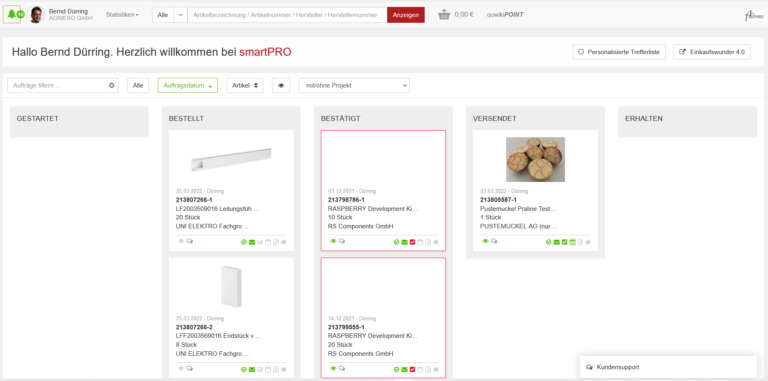 smartPRO — the right step into digitalization.
eProcurement for the operational procurement of indirect materials and services.

smartPOINT — Purchasing thought out strategically.
The digital control center for strategic purchasing.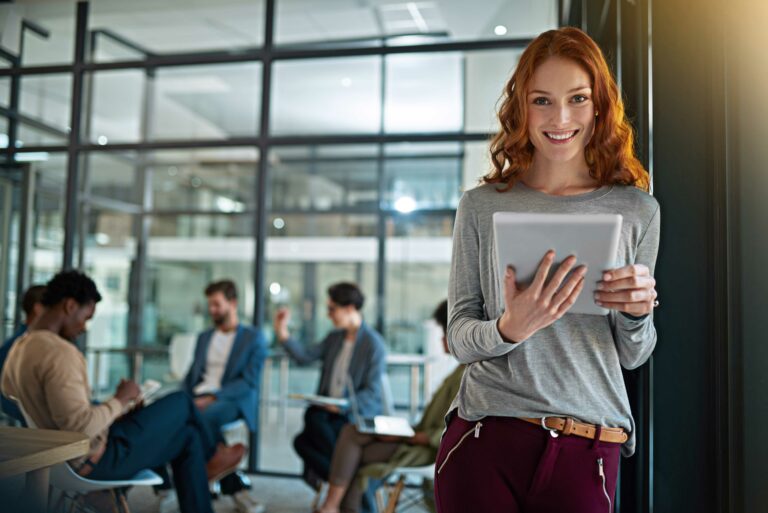 smartPLUS — Your added know-how.
Knowhow for purchasing and the entire procurement process through our consulting competencies.
Digital solutions for dispositive, operative and strategic purchasing — from procurement professionals for procurement professionals
If you want purchasing to be perceived as an essential value-added partner in the company, you look at purchasing as a whole.
With the digital solutions from MARBEHO Solutions, every innovative purchasing department can model and actively use the optimal processes for the company. Prefabricated solutions from the experiences of other purchasing colleagues facilitate the start but only serve as a source of ideas — because every purchasing department is as individual as every company.
Interfaces represent connection points because, with an integrated interaction of all systems, a purchasing department can contribute its entire added value to the company. Be a part of Industry 4.0 and start digitizing your purchasing today.
Our long-standing purchasing experts support you with expertise and the train-the-trainer method.
100 places in Industry 4.0
operational. strategic. MARBEHO.
Our expert for your digitalization project.