Digital purchasing as the standard.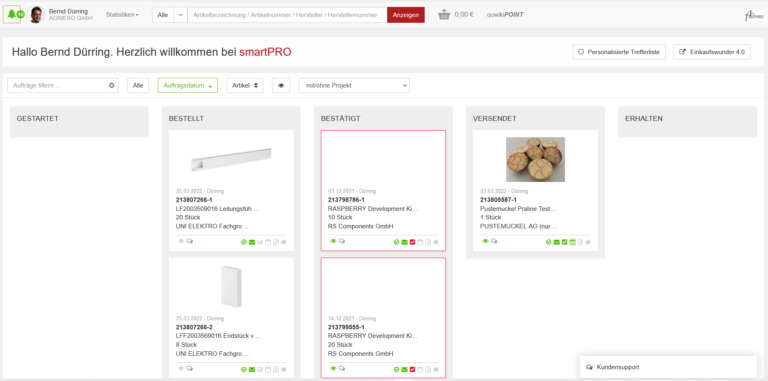 smartPRO — the right step into digitalization.
eProcurement for the operational purchasing of indirect materials and services.

smartPOINT — Purchasing thought out strategically.
The digital control center for strategic purchasing.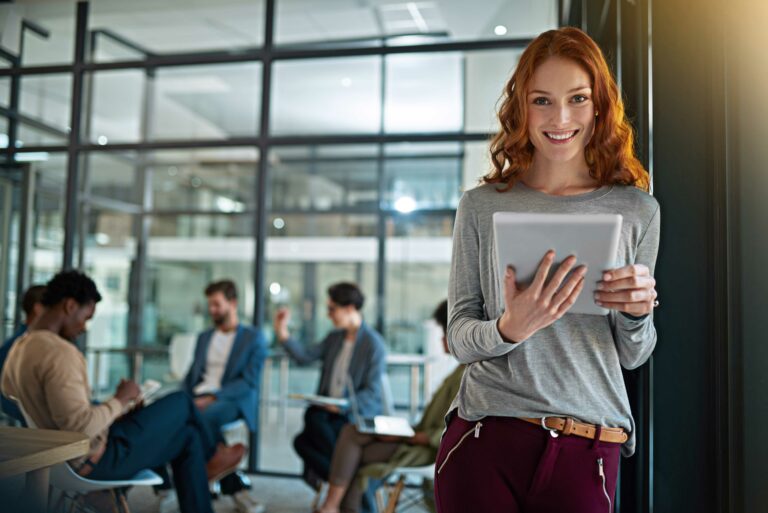 smartPLUS — Your added know-how.
Knowhow for purchasing and the entire procurement process through our consulting competencies.
operational. strategic. MARBEHO.
Our expert for your digitalization project.