Temporary support for the team
There are many reasons why a company may need external support.Whether it is because of a lack of capacity, a lack of know-how, the implementation of modern purchasing strategies, the supervision of a new building from a purchasing point of view, or other reasons.What do you think about having not only one expert at your disposal, but a whole team? With the right person always available, depending on the topic?We do without pretty theoretical slides, and with your team, we develop a modern approach to purchasing. Because capacities are very often available in companies, they are just often blocked by operational activities. Our team brings additional know-how, uses its own tools, which can be adopted, and we usually finance ourselves.Tell us your requirements, and you will receive a proposal on how to best implement them with our support. We are looking forward to it.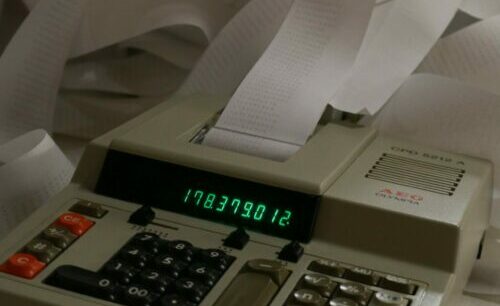 Interim assignment for a period of time until a position is filled or find a smart solution.
Oftentimes, a lot of time is spent on manual and administrative activities in purchasing. Here, we will quickly locate the time guzzlers and propose appropriate improvement measures, which will also work in the long term — especially when we are gone. At the same time, the level of service to the internal clients of the company's purchasing department will be increased. Or you can set up the operative purchasing department from scratch, with smartPRO. This way you have expanded your team in the long run without losing sight of the strategic focus.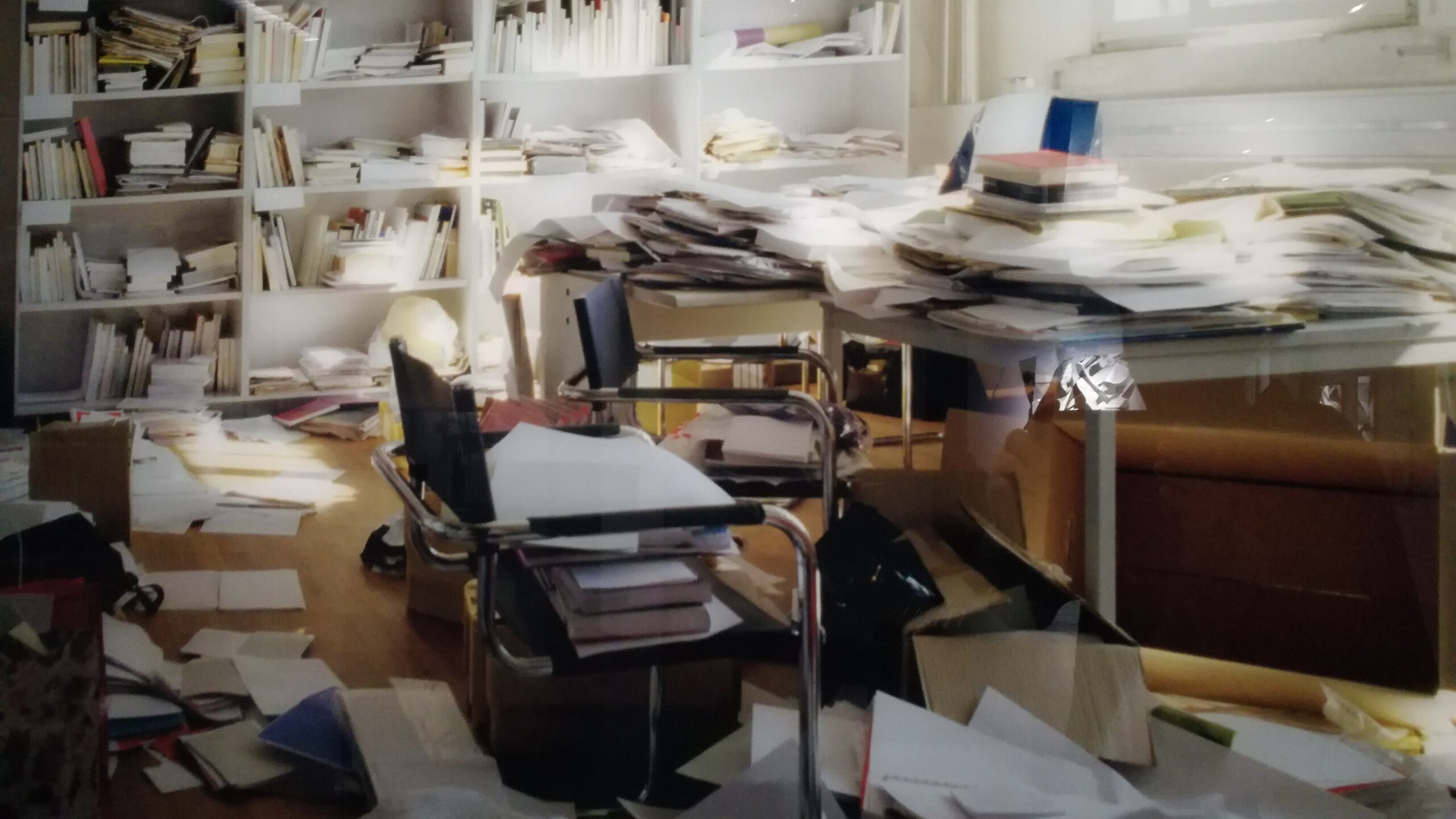 For various reasons, your own team has reached its limit. Projects are no longer running smoothly, complaints are increasing and you have long since stopped thinking about strategy.
If one has lost the overview, then a view from the outside is worth a lot. From a neutral point of view, priorities are quickly identified and the first major fires are extinguished by means of appropriate measures. Then you are given some freedom to implement the other tasks in a structured manner. At the same time, optimizations are looked at and these are raised with the team. In the long term, the right tools, for example for tenders, contracts, purchasing projects and internal communication, are put to use so that you can get rid of us as quickly as possible.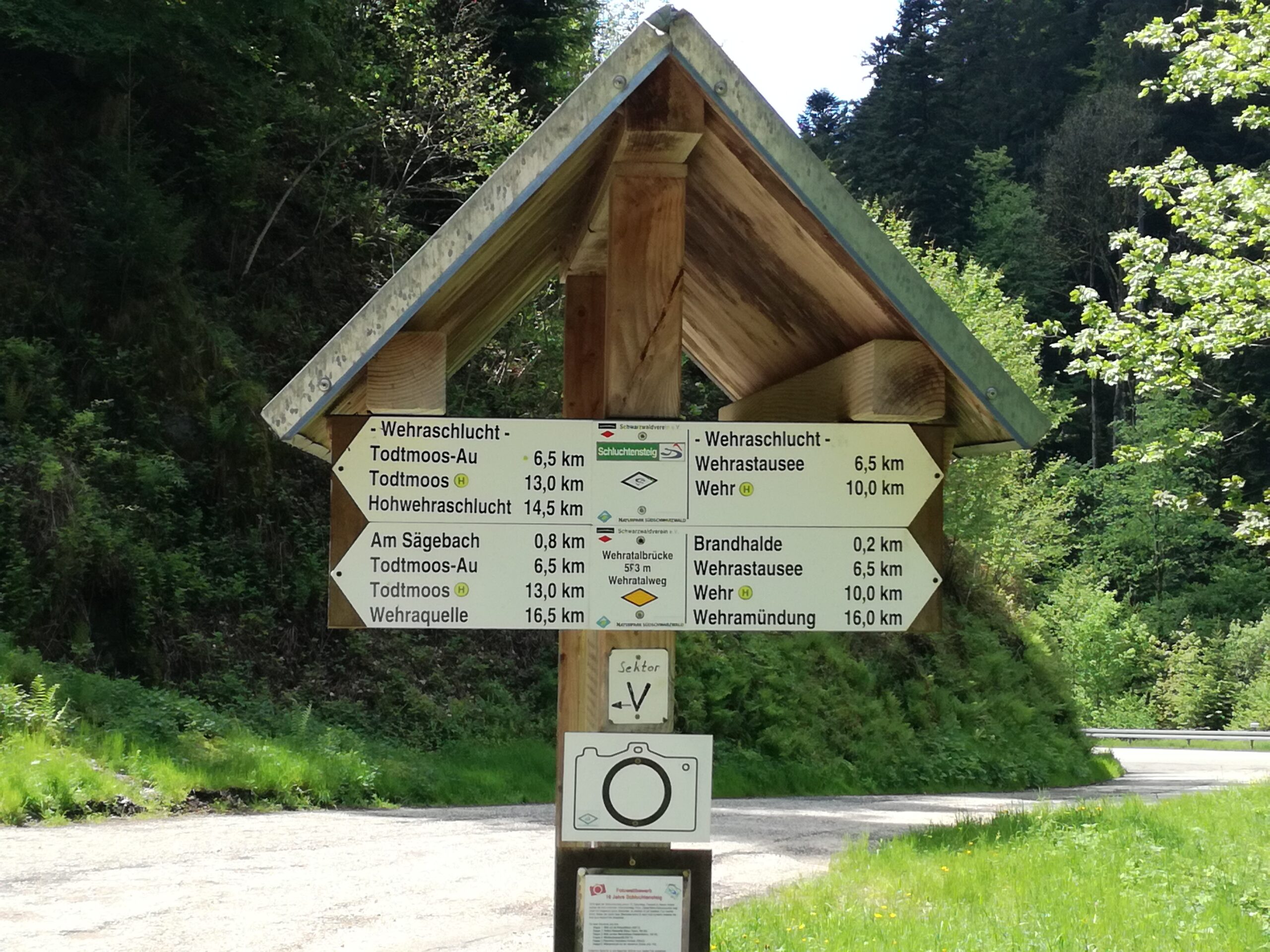 You want to take different (purchasing) paths.
With your team, you want to do more strategic sourcing, but don't get around to it because of all the day-to-day business.
We are not PowerPoint consultants who think we know everything better. If we are called in, we take our task very seriously and implement ideas together with your team — even or even more so if they are "for sale" in the company. Depending on the task, you will not only have one contact person, but always the right one. Everything we say theoretically, we can back up with practical examples. It is important that your team will continue to live all subjects in the long run. That's why we focus on success and not on billing consultant days. This works because we have developed the right tools that are very likely to bring you the long-term success you are looking for.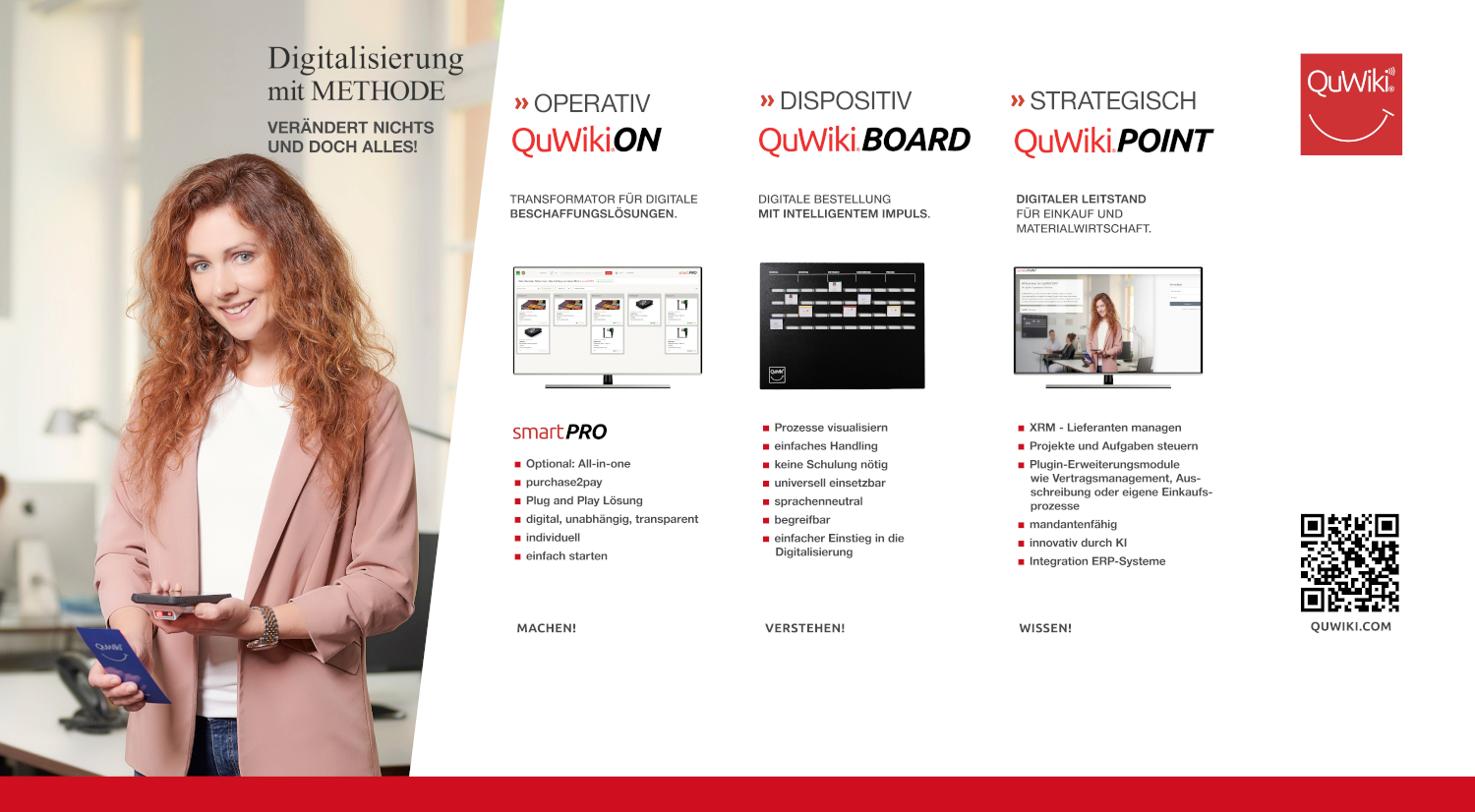 Purchasing is to become digital.
The entire (purchasing) world is talking about digitalization. But is receiving an invoice by email with a PDF attachment already true digitalization? Or is placing an order via email?
Digitalization is possible in small steps and yet very successful. Because digitalizing existing processes is easier than overrunning the entire company with a "new procurement solution". We accompany you and your team during the digitalization process and work out various possible solutions together. During implementation, we are also at your side for critical discussions within the company. But mainly, we are concerned with achieving your goals and accompanying you in the transformation to modern procurement. All you have to do is want to do it, and experience shows that the rest will come naturally.
Test it without obligation.
No matter the size of your company. We'll find the right way to get started with digitalization.