Seizing the opportunities of digitalization
It has never been easier,
to successfully implement purchasing strategies.
"What does Purchasing intend to contribute to the digitalization process in the company?" I was asked in return. I previously had to laugh out loud when Sales proudly announced that invoices would now be sent by email with PDF attachments — as a digitization measure.I have been responsible for purchasing and materials management in our medium-sized company for many years. Today, we again had the topic of "digitalization" on the agenda in our management meeting. For months, we have been discussing what we could do in the company with the possibilities of digitization.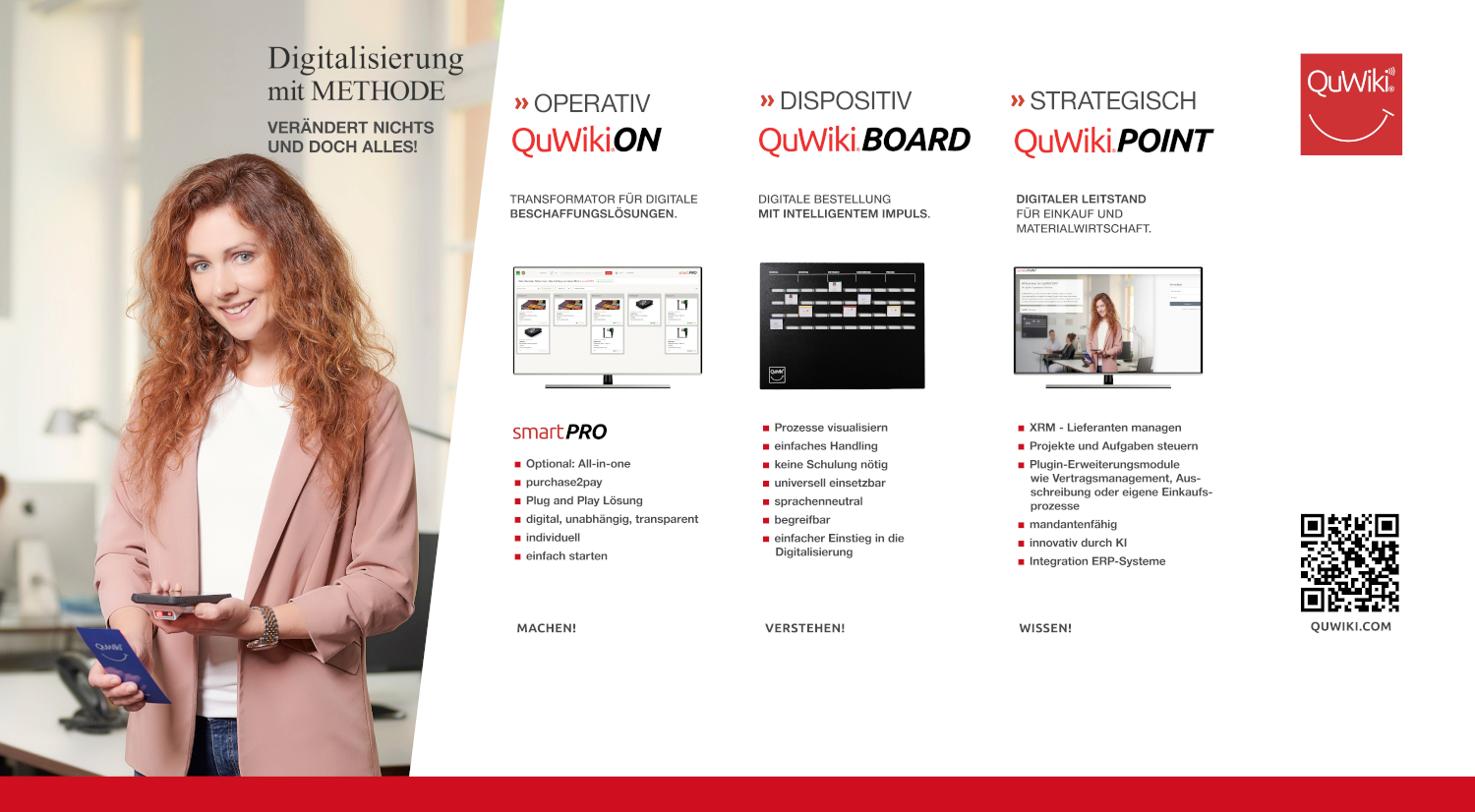 I had to laugh at the suggestion regarding the sending of invoices because we receive more and more letters like this in purchasing. Under the guise of digitization, they proudly "sell" us things that we take for granted. But what does an email with a PDF attachment have to do with digitalization?
Well, when I discuss this topic with my purchasing colleagues at the BME e.V. events — we are a corporate member — sending orders by email or shopping at one of the virtual supermarkets is almost always what this whole "digitization idea" is about.
This is not an option for me, I would like to have the invoice data electronically right away — matching our orders. Not possible? It is!
If I'm going to digitalize the invoice receipt, please also digitalize the most unnecessary document in the procurement process: the order confirmation. I know that I'm alone in this opinion. But when I explain my thoughts, I usually get a nod of agreement. What do I really want to achieve when I send an order? Right. Receive the goods or service (or both) on the desired date with the desired conditions.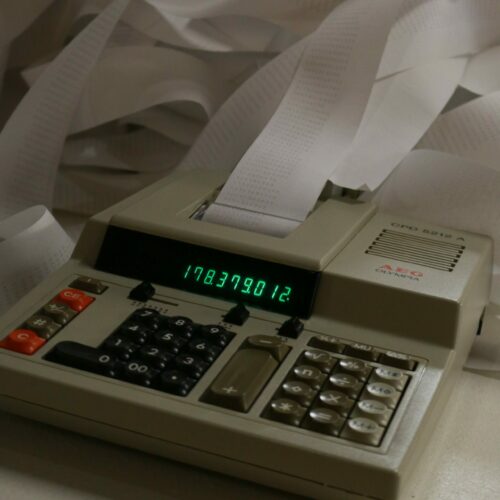 We, therefore, rely on the agile purchasing solutions smartPOINT and smartPRO. All facets of strategic purchasing ensure optimal supply with structured and transparent processes using smartPRO.
With smartPOINT,  we evaluate the digitization possibility of purchasing processes and simply implement it: without specifications and without lengthy in-house discussions. We prove that it works and adapt where it makes sense. We use the opportunities of digitization with the involvement of people. Because only when people perceive the benefits of technology does digitalization have any chance at all. If you will, we are returning to what has been "rationalized away" over many years: Trust, creativity, and personal initiative.
Goodbye to operational purchasing? No, just automated and still transparent and straightforward. In the past, before the implementation, our purchasing team was more or less a typing office, mutated into a control center. Orders were typed from a piece of paper or email — without spell check. Today, we use smartPRO.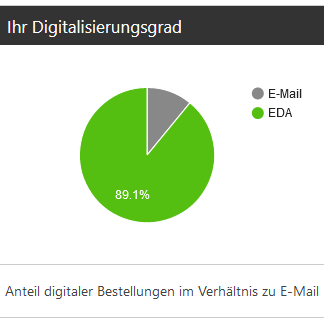 We've also put up a QuWikiBOARD in two departments. Without changing the processes, we digitalized the procurement processes as a team. In the meantime, the two production facilities are also using QuWiki for order control. This leads to more transparency throughout the company, and our strategic purchasing department is involved right from the start. Contrary to previous meetings where we were only allowed to deliver justifications, today we only ask, "How much by when?". As mentioned, this has become our new day-to-day business — think ahead, think about, rethink.
By the way, I suggested to our sales department to give them access to our QuWiki project control center and to inform them proactively about their order status. Goodbye order confirmation — welcome active customer communication. And there's no need to mention that our clients receive any type of electronic invoice.
When people talk about service purchasing in general, it's usually the complicated trades. However, many services are easy to structure and, thus, quite simple to digitalize.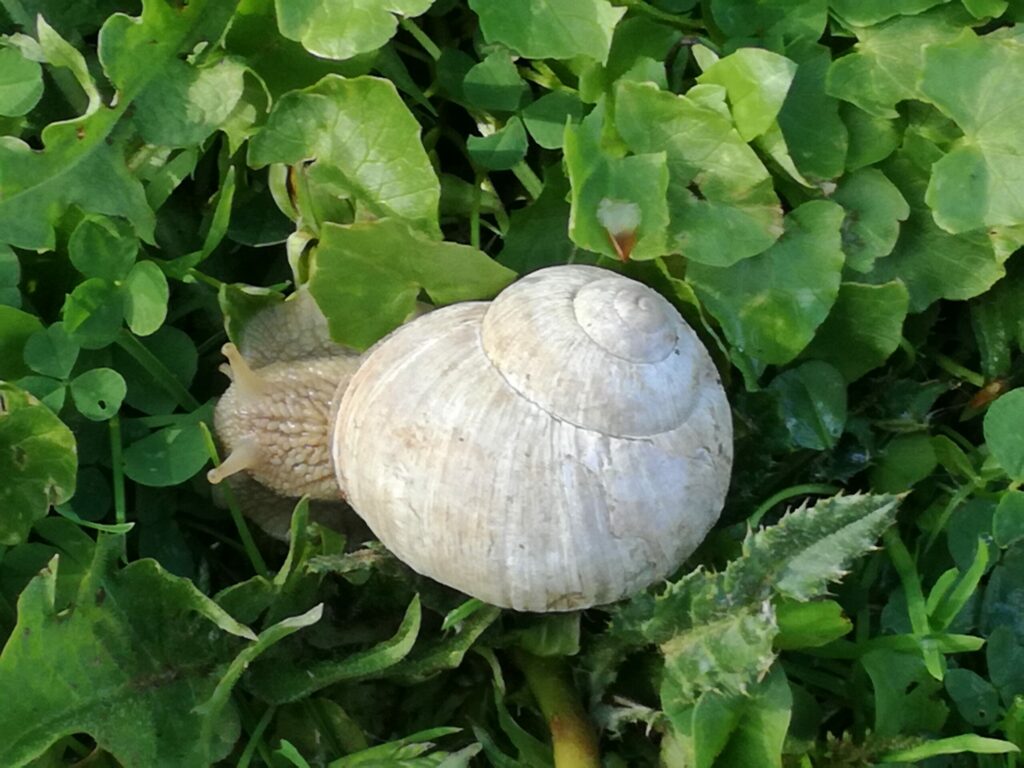 This story did take place in a similar way but has been freely reproduced here in a person-neutral way. It is intended to encourage people to think outside the box when it comes to purchasing and has been deliberately exaggerated in some parts. Further information on smartPOINT and smartPRO.
Your experts for digitalization projects will be happy to provide advice and support for your projects.